Video/Movie
Short? Long? Promo? Social Media? Any Video?
Wood Creative Group.
Web Design
Website Design, Creation & Management! Any Site, Any Idea; Every Possibility.
Domain Services
Website Domain Hosting & Services! Any Site, Any Idea; Every Possibility.
Social Media Account Creation
With Full Photos, Linked Accounts, Verified Pages & Then We Hand Things Over To You From There!
DJ Services
DJ Services for any event! Jack & Jill's, Charity events, Company parties, weddings and more!
Social Media Account Management
Content Development & Delivery, Event Creation & Daily Updates/Management Of Accounts!
Business Consulting
Maybe you just need someone to talk business with? Get advice?
Social Media Marketing
Wood Creative Group Will Work With You & Show You Just How Easy Advertising On Facebook, Twitter & Instagram Is!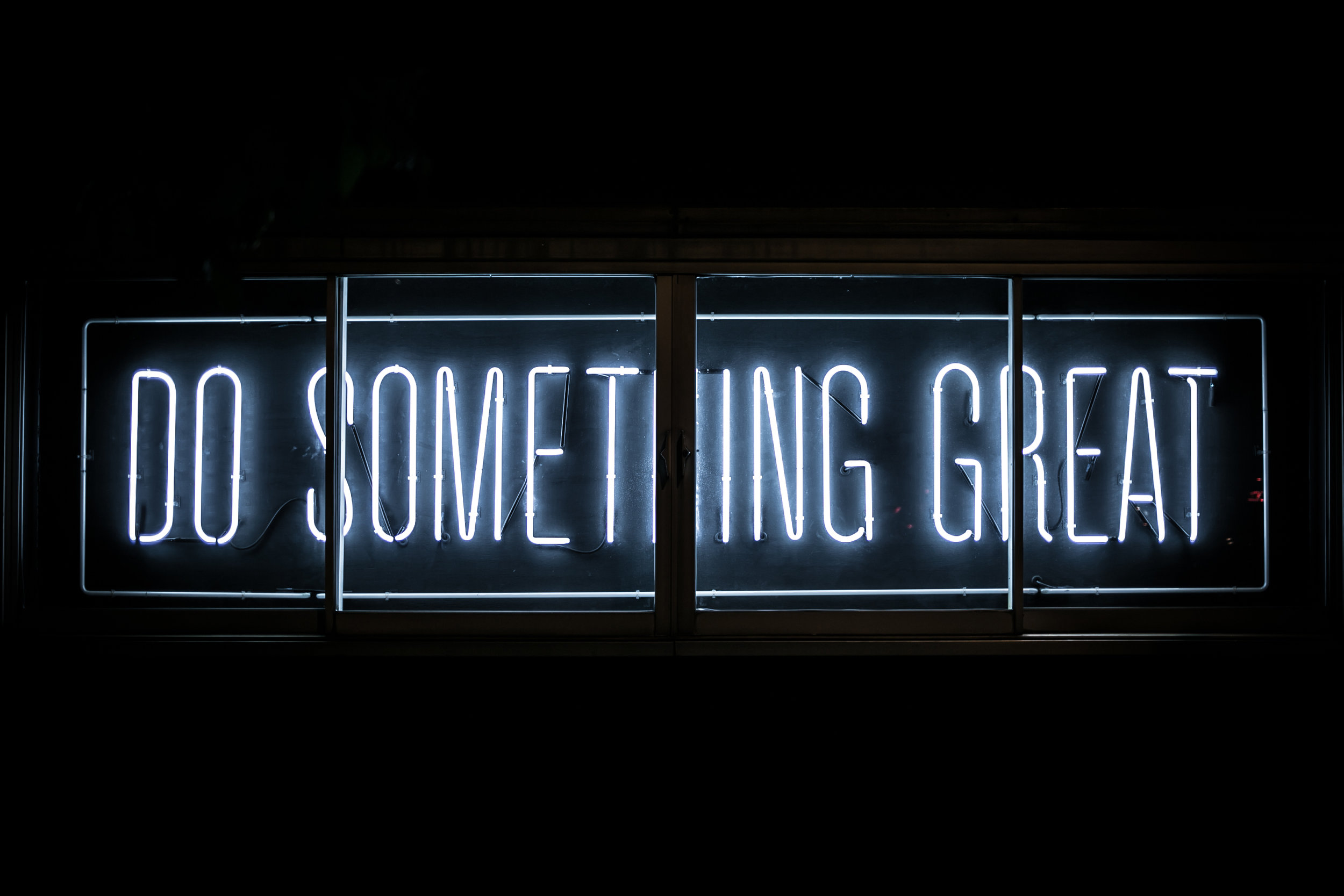 Creative Consulting
Let's bounce around those creative ideas, brainstorm, and get creating.